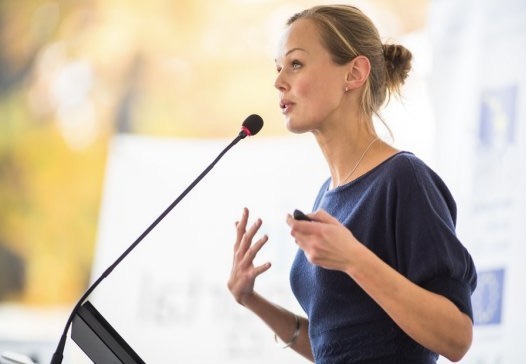 AREAS
Increase your Impact in Oral Communication: presentations in public and in meetings
Management and Communication Skills: daily leadership
Sell Better and More: at every stage B-to-B or B-to-C
Succeed in B2B Sales Presentations: to clients, juries or investors.
VALUES
RELEVANCE – we retain the most useful methods and means for solid progress.
BENEVOLENCE – this enables to expand one's comfort zone for faster growth.
EXIGENCE – we encourage everyone to better exploit his or her potential.
EXCELLENCE – we pursue excellence and encourage participants to do so.
PARTICIPANTS
From students to ministers, but especially executives, managers, engineers, experts and salespeople.
METHODS
Our methods are precise, practiced intensively during the sessions, for an easy application, allowing to acquire new talents.
QUALITY
With the Paris Chamber of Commerce and Industry, we co-founded the "Association pour la Performance et la Qualité de la Formation Continue". With RH&M, we co-founded the "Global Talent Observatory" and the "Institut Mieux Vivre en Entreprise". We were referenced on Datadock in 2017 and certified Qualiopi in 2021.
SATISFACTION
We offer a "Satisfied or not invoiced" guarantee. For our in-room and on-line training courses in 2021, 100% of participants answered "Yes" (0 rather yes, 0 rather no, 0 no) to the question "Are you satisfied overall with this training or coaching?".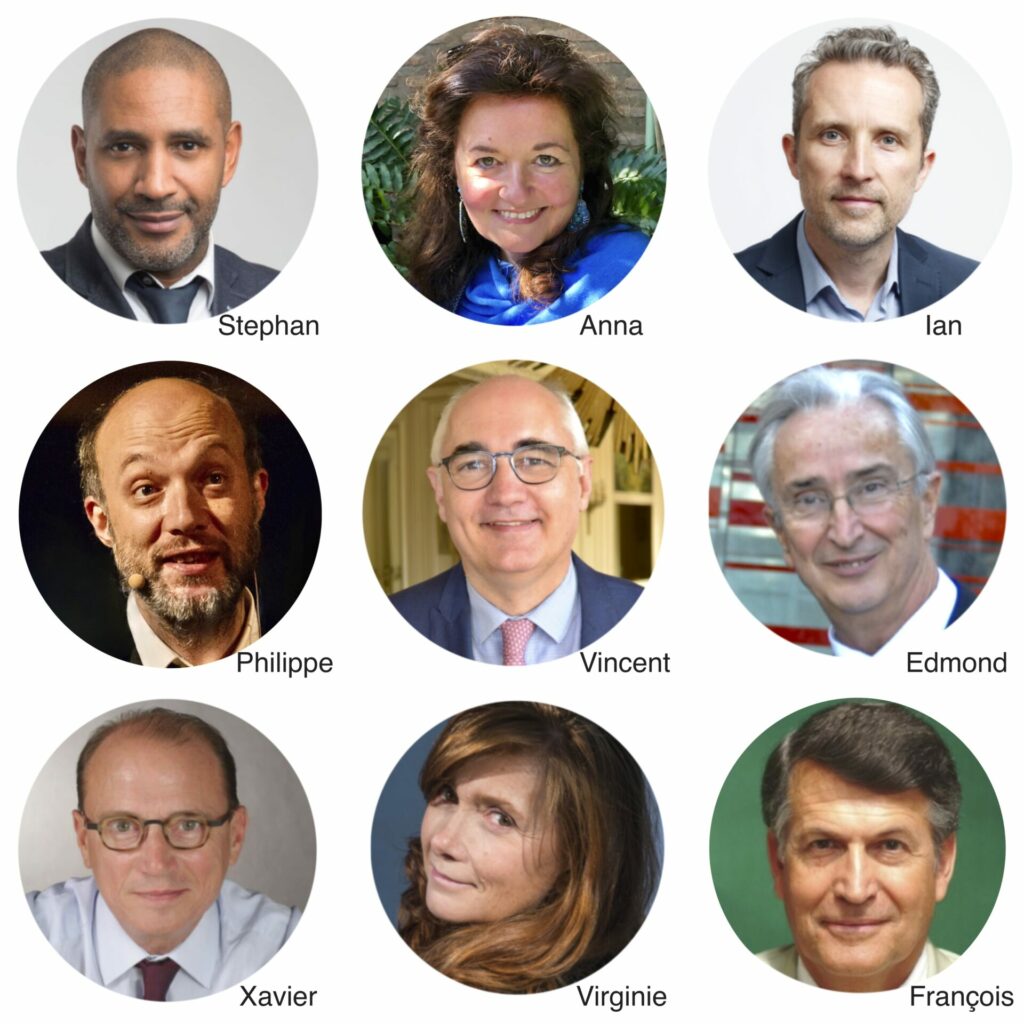 TRAINERS & COACHES
All are valued for their personality, experience and motivation. We share the same training principles: COMMITMENT, ENERGY, ENTHUSIASM, EXEMPLARITY.
SOURCES
They are rich and numerous since Antiquity. Anglo-Saxon methods have mostly nourished our approach: Carnegie, Drucker, Whiting, Transactional Analysis, NLP, the Palo Alto School, Blanchard, Goleman, positive psychology, non-violent communication, non-verbal communication, personality models, applications of neuroscience, etc. From this vast body of knowledge, with the help of 35 senior soft skills consultants, we have selected and refined since 2001 the success factors that we believe to be the most relevant.
MOTIVATIONS
Develop highly effective methods.
Contribute to the concrete success of our clients
Generate a high level of satisfaction for each mission.
Enhance individual talents and collective efficiency.
Contribute to Commitment and Quality of Life at Work.
To be recognized as vectors of Harmonious Success®.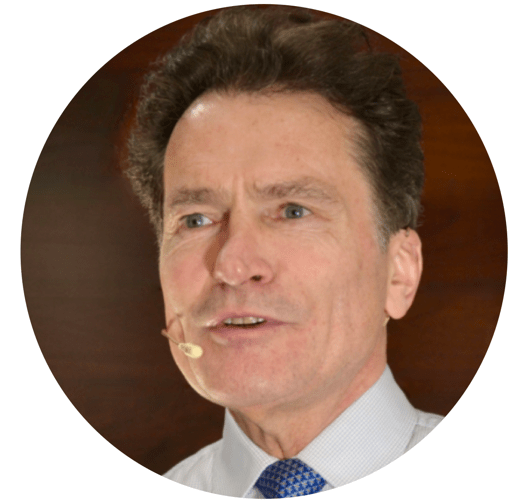 LEAD TRAINER
Didier Weyne, founder and president of Forplus Training Leaders, member of Who's Who in France, has trained or coached more than 14,000 people since 1988 in programmes lasting at least 2 days, in France and in 12 other countries, in French and English.
Experience
11 years Master-franchisee Dale Carnegie in France and some French speaking countries.
5 years as a consultant then as a research director in Paris, London and New York at Mars & Co, business strategy consulting (spin-off of the Boston Consulting Group).
3 years assistant then product manager at Procter & Gamble France.
Diplomas
Trainer certifications from Carnegie programmes: Communication, Public Speaking, Management, Sales, Negotiation, Leadership, Presentations, Executive Image and Charisma.
Master Trainer certification for some programmes.
MBA New York University – London Business School (joint degree).
HEC Paris Grande École.
Miscellaneous:
5 years Senior public speaking teacher at HEC Executive MBA in Paris.
4 years Expert APM – Association Progrès du Management.
Co-founder with RH&M of the Global Talent Observatory and of the Institute for Better Living in Companies.
9 years President of the HEC PIM Club (International Management Programme).
Associations: Alumni of Sainte Geneviève, HEC Alumni, P&G Alumni, Leaderinnov.
Married, 3 children, bilingual French-English, skiing, singing, travelling.
PRESS, MEDIA, CONFERENCES
Articles published in Action Commerciale, Capital, Courrier Cadres, L'Expansion, Le Figaro, Liaisons Sociales, Le Nouvel Economiste, Psychologies, Le Point, Management, HEC Stories.
Didier Weyne has spoken on TF1, France 2, France 3, TV5 Europe, France Inter, Europe 1, RMC, Business FM, Objectif Carrière web TV and has given conferences on success, confidence, human relations, communication, management, leadership, charisma, relational and emotional intelligence, memory, sales and negotiation.